DevOps Engineer (all genders)
IBB Institut für Berufliche Bildung AG Jobportal
Berlin
Braunschweig
Bremen
Dresden
Düsseldorf
Frankfurt am Main
Hamburg
Hannover
Köln
München
Berufserfahrung
IT
Voll/Teilzeit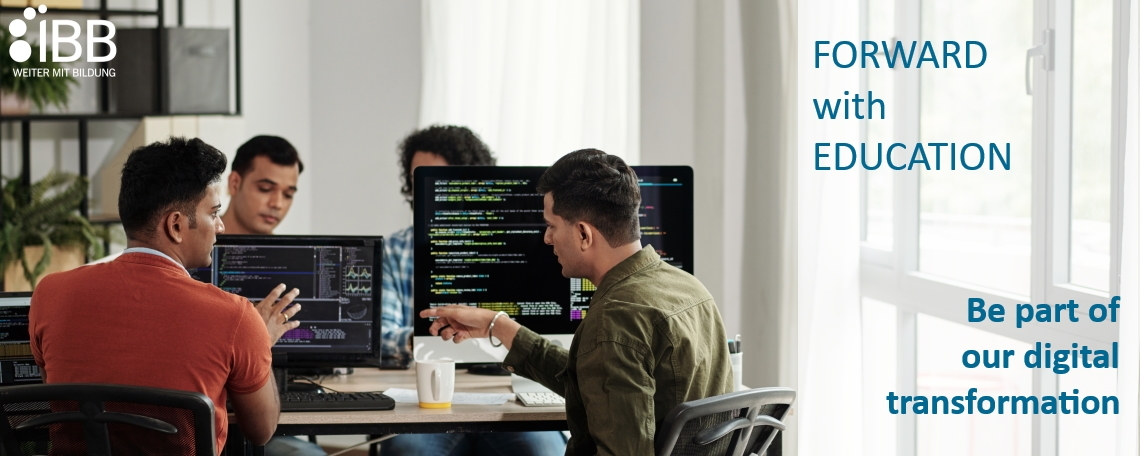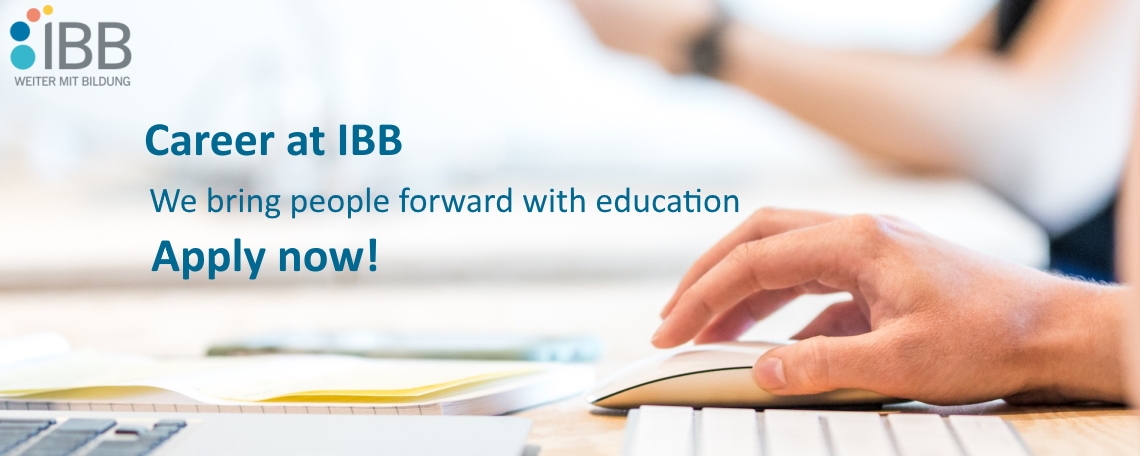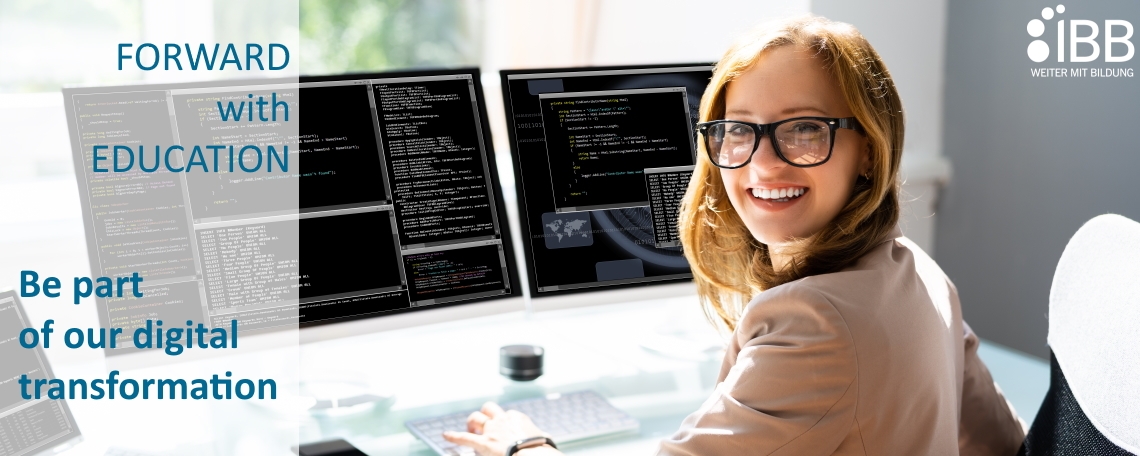 FORWARD with EDUCATION
Helping people advance with education is our mission. Whether our customers or our employees, as experts in professional development, we offer people a new perspective. Can you identify with our mission, are you looking for a job with purpose and would you like to help shape the future? Then you are exactly right with us!!

For our in-house software development team we are looking as of now for a DevOps Engineer (all genders) remote in full-time (40h).
Applications from all EU countries are welcome.

If you want to know more about us, get to know us here: https://www.ibb.com/ibb/ueber-uns
 
Your perks - benefits and more
Your prospects: A permanent full-time position (40 hours, part-time with at least 30 hours possible) with a wide range of further training and career prospects in an industry with strong development potential.
Flexibility: Private and professional appointments are easier to plan thanks to a remote working model (100% home office).
Good equipment: Modern, high-performance hardware so that your work is always technically up to date.
Profit-sharing: With us, everyone is part of the company's success, which we reward with up to 1.5 additional monthly salaries.
Mindset: We give you confidence and the freedom to push things forward independently. You can expect an open culture with plenty of room for new ideas and impulses.
Time for yourself: 30 days of vacation, plus Christmas Eve and New Year's Eve off and special leave on certain occasions.
Compatibility of family and career: Flexible options for adapting your working hours to your personal life phase and situation through parental leave, part-time parental leave, bridge part-time leave and more.
And many other extras: salary increase through net wage optimization,JobRad, company pension plan, training opportunities, corporate benefits in the areas of shopping, leisure, travel, contracts, events and much more - with us you benefit from many benefits. (benefits may differ from country to country)
 
Your role - what's waiting for you
For us, education of the future means a multitude of possibilities and exciting business areas, all of which we want to digitize and automate in a future-proof manner. This includes unique user experiences, the fully automated processing of customer requests or data-supported findings for new educational products. We tackle this extraordinary challenge with a variety of technologies, from microservices to artificial intelligence.
We are looking for a passionate and experienced
DevOps Engineer (all genders)
to jointly develop the potential of our in-house software. As part of a newly founded, interdisciplinary team, you will develop ideas and implement them directly with the team.
These tasks await you specifically:
Collaborate within a cross-functional team of UX designers, business analysts, and software developers
Maintain and ensure the availability of our multi-level application server systems running on Linux
Manage and maintain instances of the Java application server WildFly
Assist in the transition of existing projects from native systems to containerized environments, preferably using Docker
Maintain, improve, and curate our current build and deployment pipelines in Jenkins
Contribute your expertise in Java native executables (ExcelsiorJET, GraalVM, etc.)
Support the development and deployment of completely new applications, collaborating closely with the development team
Your skills - what you do best
We see academic studies and experience as equivalent. You have been or are working as a DevOps Engineer (all genders)? You have dropped out of education or have taken a second educational path? We honor your commitment and know that life doesn't always go according to plan.
2+ years of professional experience in DevOps or related fields
Strong knowledge of Linux and application server systems
Familiarity with Java application servers, particularly WildFly
Experience with containerization technologies, such as Docker
Proficiency in managing build and deployment pipelines using Jenkins
Knowledge of Java native executables (ExcelsiorJET, GraalVM, etc.) is a plus
very good knowledge of German (min. B2) and English (min. B2)
Do you recognize yourself?
Then use our online form to convince us with your informative application, your salary expectations and possible starting date.

We are looking forward to you!

Your contact person is:

 
Susanne Drews
(Junior) Recruiterin
+49(0) 1757550135